Why pay more for your heating oil?
DANO Energy, Inc. SAVES MONEY!
Always the BEST prices in town. no questions asked.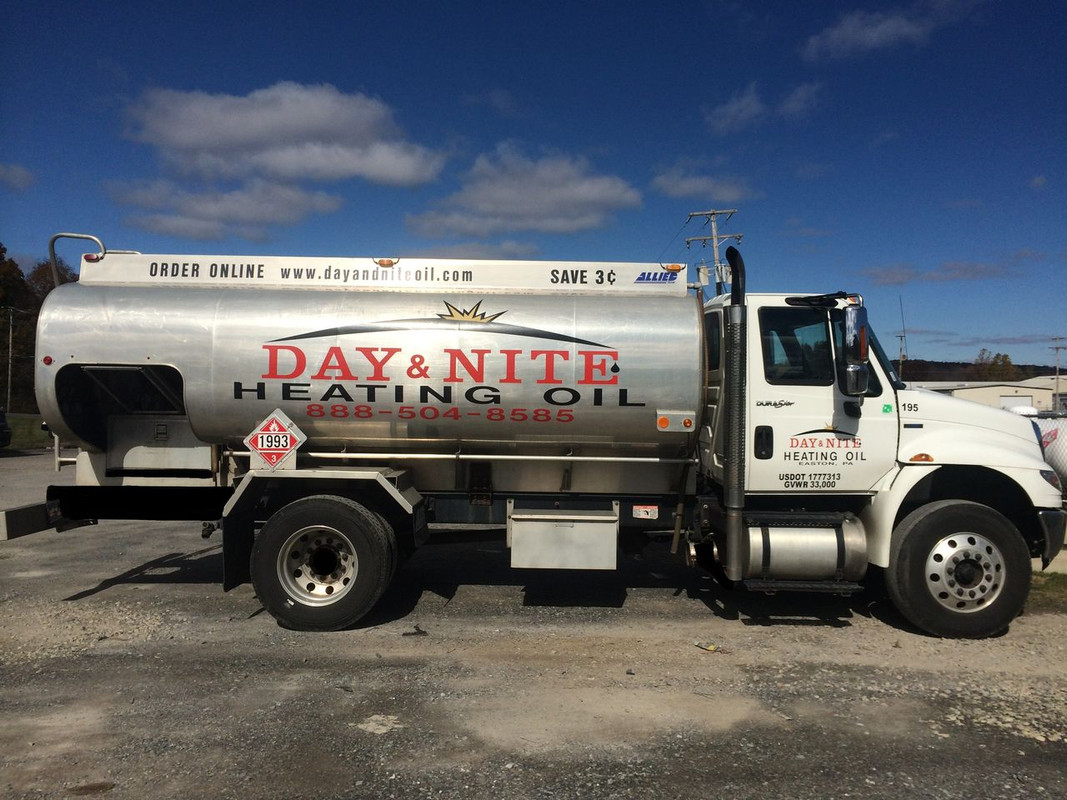 Manage your own deliveries right here online, 24/7/365 and we'll do the rest! No matter where you are in our service area, we will get your oil delivery to you fast and at the lowest price possible.That's our promise to you!
Check our lowest price for your area now, then Register & Order!
DANO Energy, Inc. currently serves Eastern, PA and NJ from our Easton, PA main office. We serve towns in the PA Counties of Northampton and Lehigh. We serve towns in NJ Counties of Morris, Hunterdon, Sussex, and Warren.
** New Customers: SAVE $25 on your first online order **
Use promo code "DANO"
< Today's Online Price as low as: $2.499/gal >