Ordering Your Oil Is Easy As 1-2-3!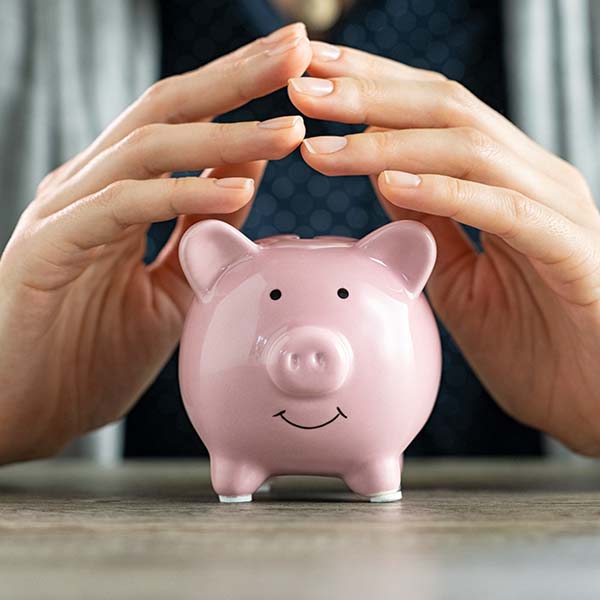 1. Check Today's Price
Enter your zip code to check today's low oil price.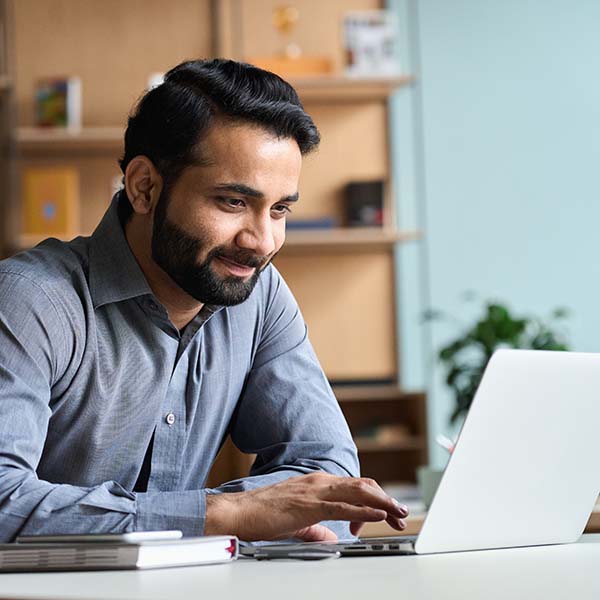 2. Register or Log In
Use our easy account set up or log into your existing account.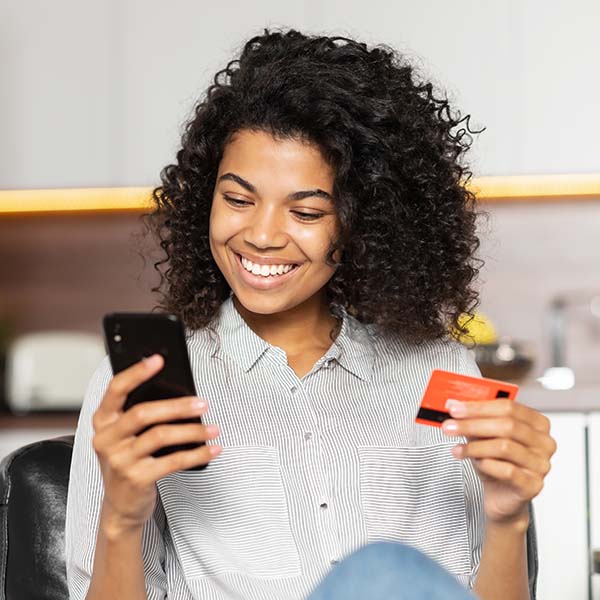 3. Place Your Order
Place your discount fuel order, then kick back and relax.
Pay for only what you receive!
If you order more gallons of fuel than can fit in your tank, the difference will automatically be refunded to the payment method used to place the order.